Regular price
$84.98 USD
Sale price
$60.99 USD
Unit price
per
Sale
Sold out
Large Axion Trainer
Use the Axion Trainer to create the abs you have always dreamed of!
The AxionTrainer® is a galvanized aluminum tube filled with a special grit on the inside. By rhythmically shifting the grit from lid to lid while doing specific to the Axion Trainer movements such as The Wavy, The Twister and The Hammering, one builds and strengthens their core muscles, burns calories, gets a smaller, tighter waistline, a firmer, flatter belly.  Regular use of the Axion Trainer helps you look and feel better and improves your overall health. A link for online AxCore Workouts is included with your purchase. 
Axion Trainer Double Set
The Axion Trainer® is different than a weight because it is filled with a grit that you move from lid to lid. By rhythmically reversing the motion of the grit on the inside of The Axion Trainer® with each stroke, you train your core like never before. This is called REACTION IMPACT. REACTION IMPACT is the most effective way to train your core, the natural corset of your body including your back chest and shoulders plus all abdominal and hip muscles!
AX-CORE Program
AX-CORE is a workout that concentrates on toning, shaping and strengthening the core of the body. AX-CORE makes use of special exercises that can only be done with the Axion Trainer, the only workout equipment that works on the concept of REACTION IMPACT. Inside the Axion Trainers there is a mass that the user, during the workout, shifts form side to side. This makes the AX-CORE very effective and unique. It is a combination of strength training, cardio and a core workout. AX-CORE is done to the hottest new beats which makes working out with the Axion Trainer extra fun!
Makes your belly region bathing suit ready. It also tightens the waist, helps burn off fat from the upper body while giving more muscle definition.
Burn Calories
Increase Stamina
Build Lean Muscle
Bye bye love handles!. Look better, feel better, be stronger and leaner.
CORE-DIO Program
CORE-DIO is a total body cardio workout which concentrates on strengthening the core. The core is the natural muscle girdle surrounding you upper body from your shoulder to your hips, front, side and back. A strong core makes you look taller and leaner while eliminating back aches. It also increases total body strength and builds long, lean muscles. 
Burn Calories
Increase Stamina
Build Lean Muscle
Finally, you will lose those unwanted pounds while toning up, especially in areas that are hard to target with conventional exercise.
Share
View full details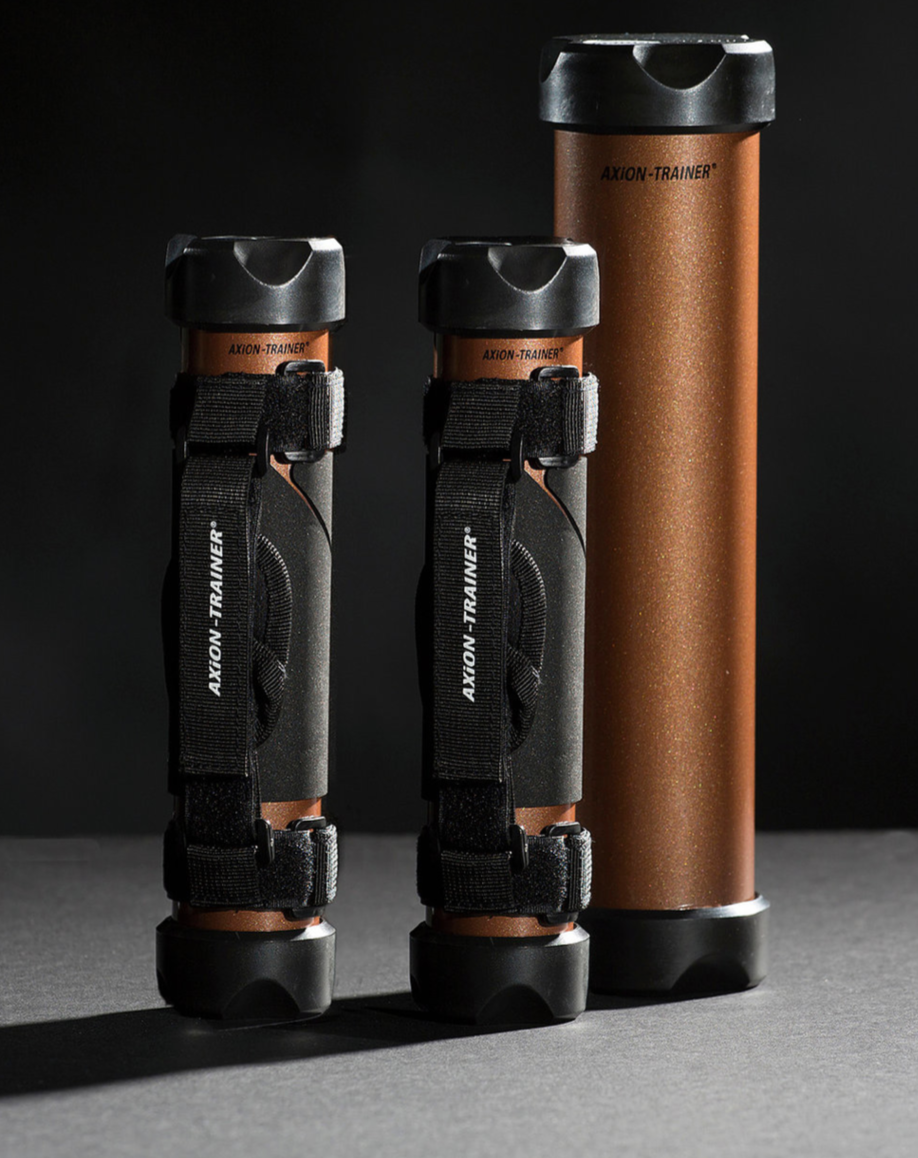 Additional Information
Shipping Info

All orders are mailed from our facilities in FL, USA within 48 hours of purchase. Depending on your location, you can expect to receive your order within 2-8 business days.
30 Days, No Questions Asked, Return Policy

We know you will love your purchase when you try it but to give you the added re-assurance you may need, we offer a 30 day no questions asked return gurantee. If you are not completely satisfied with your purchase you can request a return and full refund within 30 calendar days of receiving your order.

To be eligible for a return, your item must be in the same condition that you received it.​ Go ahead and use your purchase but just make sure it doesn't get damaged in the process.

Once we receive your item, we will inspect it and notify you that we have received your returned item. We will immediately notify you on the status of your refund after inspecting the item.

Please contact us for any additional questions by navigating to our contact us page or emailing us at info@in2axion.com